I've always been fascinated by CNC machines.  They fall pretty squarely in the middle of my interests: computers, electronics, mechanical widgets, and makin' stuff.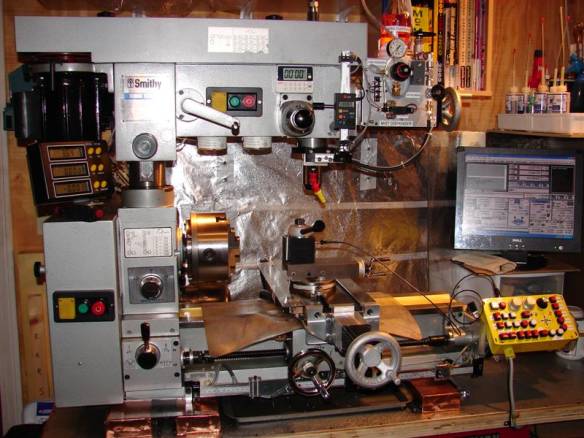 I was inspired a few years back when I saw a colleague's home-brew CNC conversion in his basement.  I had idle thoughts of doing such a thing myself someday, but the thoughts sat mostly dormant all this time.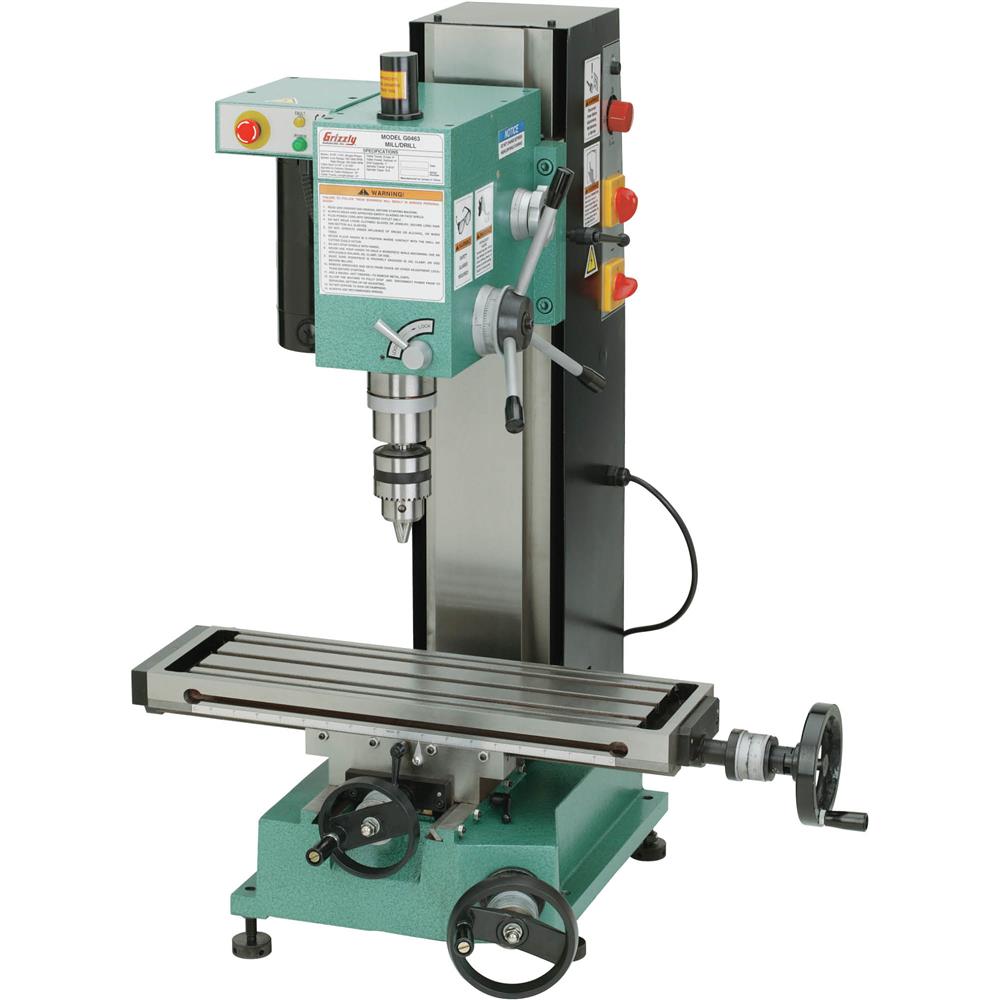 Then, a few weeks back, while wrestling with my primitive metalworking equipment in the shop at home, I started daydreaming a bit again. This time, I had a larger-than-expected tax return burning a hole in my pocket, and a strong desire to immerse myself in a new project.
So I've ordered an inexpensive, medium sized benchtop milling machine, and I'm making notes. I expect to be taking delivery of the machine some time this week. Anyone want to help me move 350lbs of steel into my basement?